Bob Troy, P. E.
Drilling and Acquisition Manager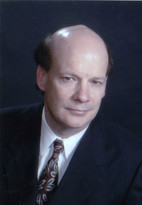 Over 40 Years of hands on executive management experience. A trusted, recognized leader and agent of change for exploration and development companies. Deep understanding of upstream E&P business, digital oilfield and technology processes.
Track record of success in leading profitable, successful outcomes for multimillion-dollar projects and programs, with an emphasis on innovative technology-driven governance/management.
Played key roles in acquiring oil and gas operations, driving full-scale turnarounds for under-performing oil and gas companies, and establishing technology systems to optimize management of billion dollar projects.
Back to our Team »